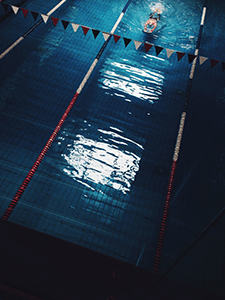 The Ever Changing Technology in the area of Home Entertainment
The twenty-first century sure brought us some amazing technological breakthroughs and unbelievable advances in the quality and the kind of home entertainment options.  We surely came a long way, when compared to a few years back, with the new HD formatting and the great set of gadgets that we have at our disposal such as DVRs, HDMI and more. In addition, we got the 3D screens that allow us to enjoy an immersive experience without having to go to 3D movies in cinemas.
There are also the Satellite systems that are reaching more people than ever than any other type of telecommunications technology with new HD channels are being released every day. All of this made it quite possible for us to enjoy an entertaining movie experience at the comfort of our own houses, this literally brought the movie theater to our home basement.